What is FTZ(Free Trade Zone)?
A Free Trade Zone refers to a designated area where the Korean Government supports and guarantees free manufacturing, logistics, distribution and trade activities with various benefits such as tax and rent reduction/exemption.
FTZs of BJFEZ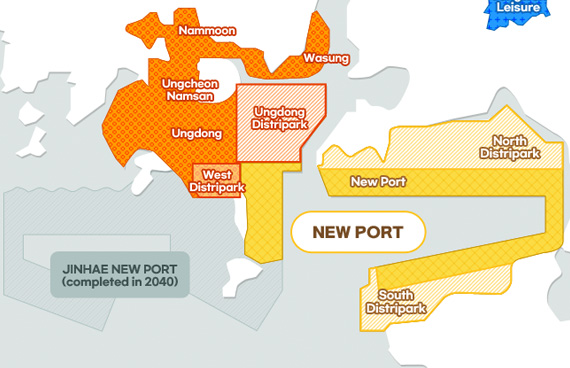 More distriparks(Total size of 13,840,445㎡) are planned to be developed.
Occupancy Requirements
Foreign or Foreign-Invested Company
Domestic Company
Type of Business Eligible for FTZ of BJFEZ
Incentives
Low Lease Fee
Non-Tariff
Others
Investment Environment
Busan Port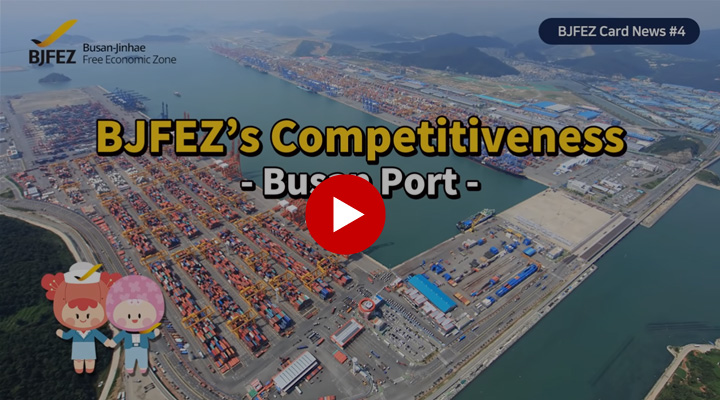 One of the BJFEZ's core infrastructure, Busan Port!
watch more
World's
2nd
Transshipment Port
World's
7th
Container Port
Port Network
150
Countries
World's
3rd
Top Shipping Lines'
Service
Total of
279
Shipping Lines'
Service per Week
Handling
approximately
75%
of South Korea's
Import/Export Volume
Future Plan
Jinhae New Port(2040)
Gadeok International Airport(2029)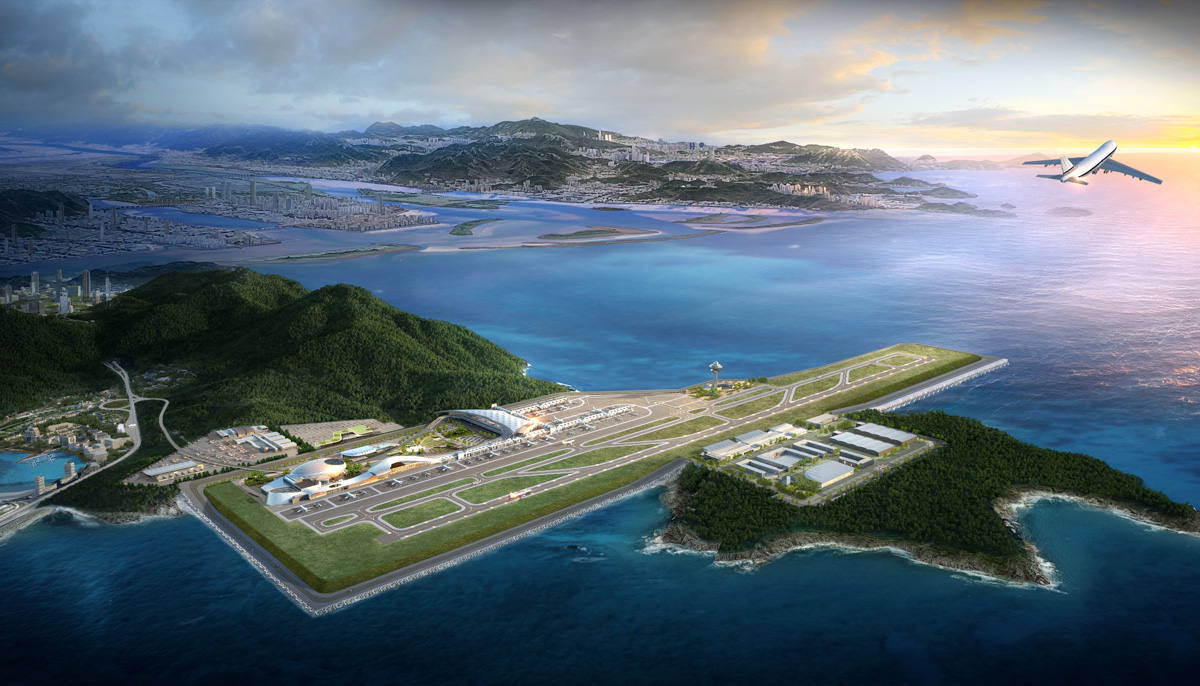 BJFEZ Distriparks