Dynamic Korean Market
World's 10th largest domestic market : huge consumer base with strong purchasing power and sophisticated taste makes Korea an ideal test market for new technologies and products.
Over half of the Global Fortune 500 firms have already established their business presence in Korea.
Korea's competitive industries
South Korea's core business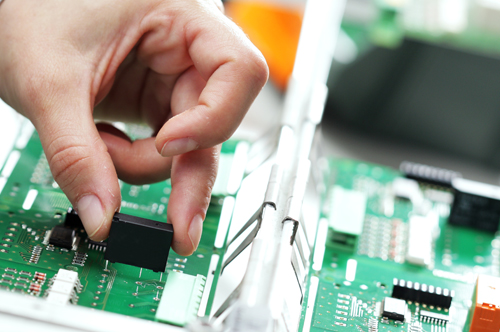 Semiconductors 1st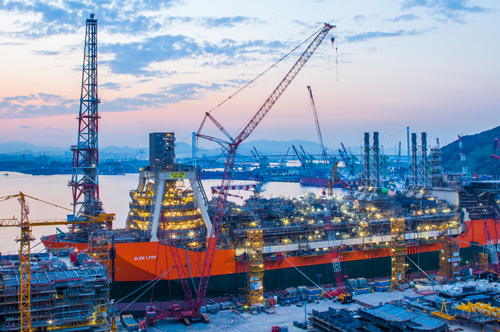 Shipbuilding 1st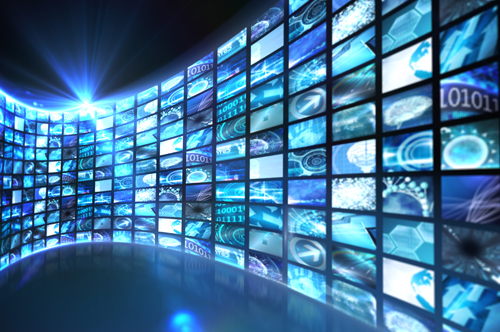 Display 1st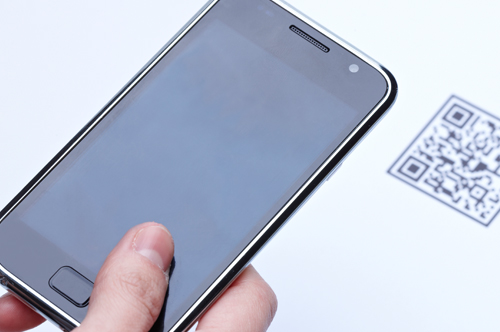 Mobile phones 2nd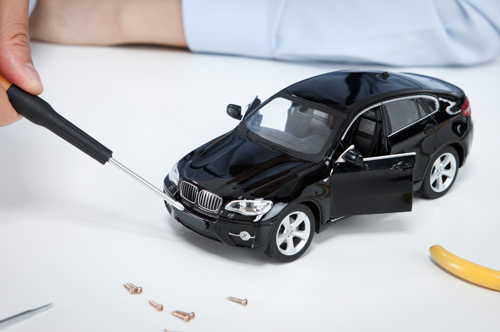 Automobiles 5th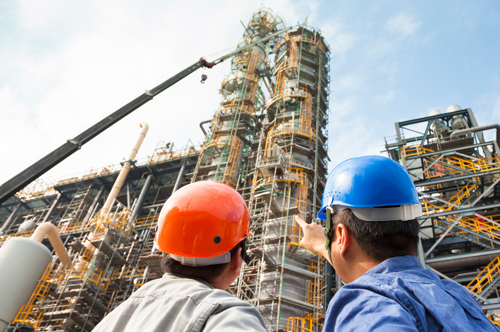 Petrochemicals 5th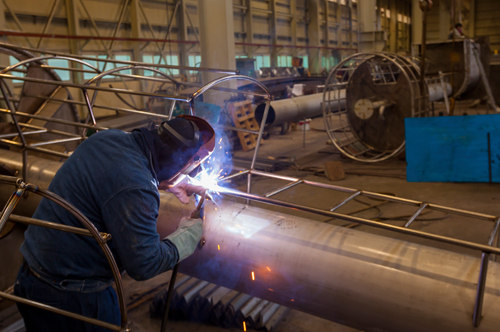 Steel 6th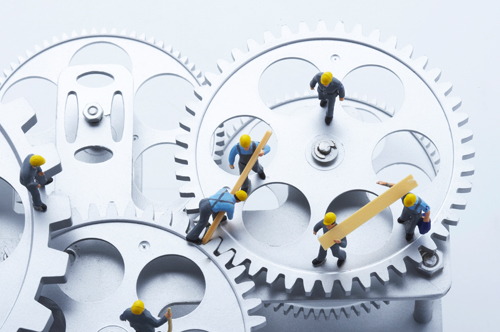 General machinery 9th
2020 Global Fortune 500 (Korean companies)
※ Source : Fortune Magazine
Samsung Electronics(19th), Hyundai Motor(84th), SK Holdings(97th),POSCO(194th), LG Electronics(207th), Korea Electric Power(227th),KIA Motor(229th), Hanwha(277th), Hyundai Mobis(385th),KB Financial Group(426th), CJ(437th), GS Caltex(447th),Samsung Life Insurance(467th), Samsung C&T(481st),

Trade Figures of Korea(2015.11.)
Trade Volume of Korea
Trade Volume posted triple growth over the last 10 years.
6th place in World Export.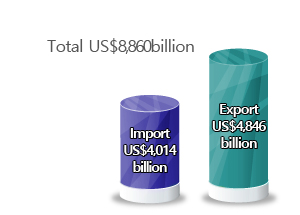 Trade Volume with Major Economies
Korean Economic Statics Index(2014)
※ Source : Bank of Korea
Population : 51,847,509 (as of January 2020, source: MOIS)
Size : 100,210㎢
per Capita GNI(Global 24th) : US$33,433
GDP(Grobal 14th) : US$1,307.8billions
Economic Growth Rate(over the previous, Q1, '14) : 3.9%
No. of Registered Cars : 19. million
Economically Active Population : 27.9 million
Gross Domestic Investment Ratio : 31.2%
Direct Overseas Investment : US$38,917million
Foreign Direct Investment(2019) : US$23,328million
Foreign Exchange Holdings(2018) : US$403,694million
Economic indicators
* Source: IMF, Bank of Korea, Statistics Korea, KITA, MOTIE
* Note: GDP valued at current price. FDI is based on amounts declared. Yearly foreign exchange is based on selling rates. Foreign exchange is based on closing rates.